Innovation to diffusion
GISIG is an Association operating in the field of Geographical Information Systems, grouping organisations from more than 20 European Countries.
GISIG represents a reference centre for common initiatives among GIS operators and users, also acting through the promotion of European projects and the establishment of thematic networks and national secretariats.  Learn more…
We promote and coordinate European funded projects

We establish thematic networks for a collaboration environment

We promote training initiatives about GIS and their applications

We promote networking initiatives for GIS operators and users

We group together universities, enterprises and administrations
Gisig-webmaster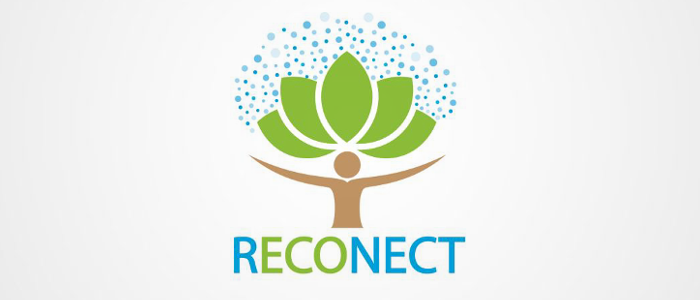 Enhancing the European reference framework on Nature Based Solutions (NBS). &nbsp
Gisig-webmaster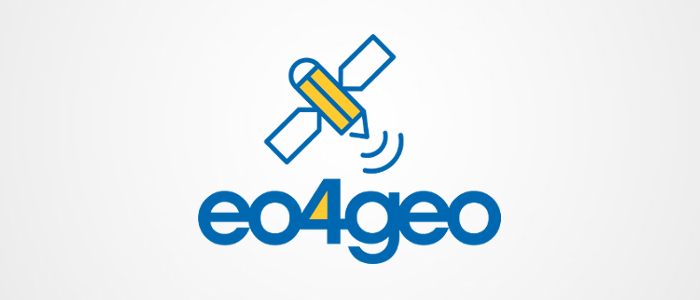 Innovative solutions for Earth Observation/Geoinformation training &nbsp
Gisig-webmaster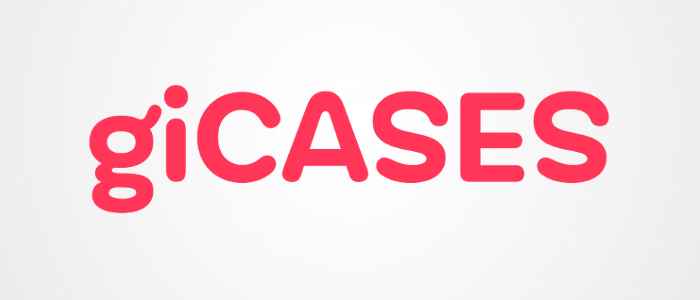 26 October 2018.
Climathon is a global movement dedicated to solving city climate challenges.
Happening simultaneously around the world on 26 October and over the course of 24 hours, this event is inspired by the world of hackathons. Participants are invited to collaborate on imagining innovative solutions to specific climate-related challenges.