Innovation to diffusion
GISIG is an Association operating in the field of Geographical Information Systems, grouping organisations from more than 20 European Countries.
GISIG represents a reference centre for common initiatives among GIS operators and users, also acting through the promotion of European projects and the establishment of thematic networks and national secretariats.  Learn more…
We promote and coordinate European funded projects

We establish thematic networks for a collaboration environment

We promote training initiatives about GIS and their applications

We promote networking initiatives for GIS operators and users

We group together universities, enterprises and administrations
Gisig-webmaster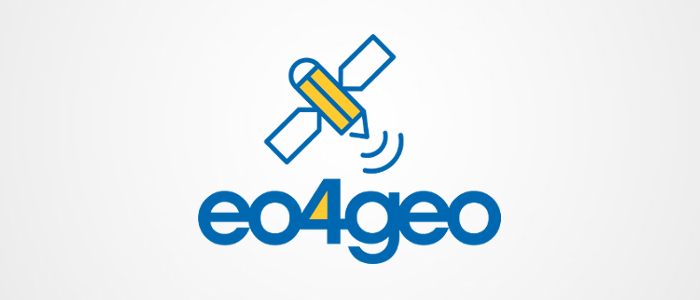 Innovative solutions for Earth Observation/Geoinformation training &nbsp
Gisig-webmaster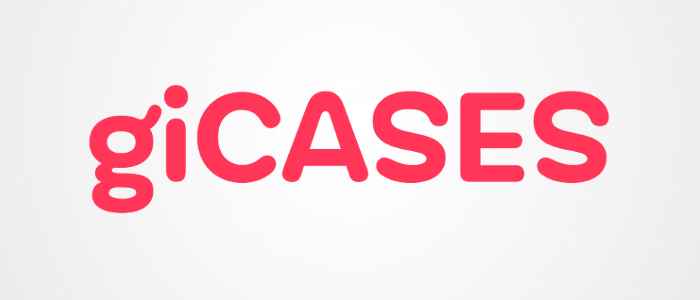 The 2018 edition of the INSPIRE conference will take place in Antwerp, Belgium, 18-21 September..
The motto of this years' event is INSPIRE users: Make it work together! Following the digital transition that is firmly taking shape, we now stand on the brink of a green transition.