Innovation to diffusion
GISIG is an Association operating in the field of Geographical Information Systems, grouping organisations from more than 20 European Countries.
GISIG represents a reference centre for common initiatives among GIS operators and users, also acting through the promotion of European projects and the establishment of thematic networks and national secretariats.  Learn more…
We promote and coordinate European funded projects

We establish thematic networks for a collaboration environment

We promote training initiatives about GIS and their applications

We promote networking initiatives for GIS operators and users

We group together universities, enterprises and administrations
Featured Projects
Gisig-webmaster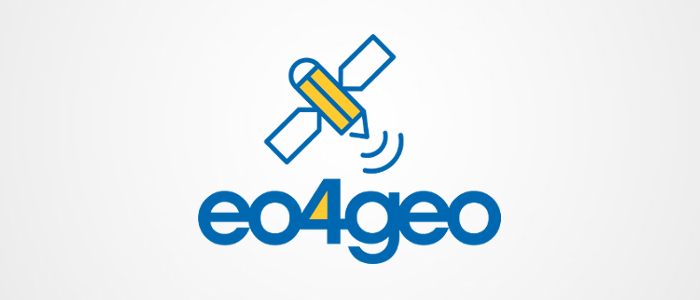 Gisig-webmaster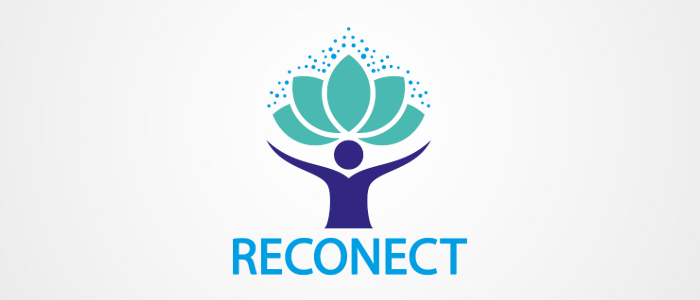 The GISIG Training Library
The GISIG Association makes available a number of training resources coming from research projects, European training initiatives and the GISIG Members.
Check a selection of these GIS, INSPIRE and COPERNICUS courses in our dedicated training page.
Access to the GISIG Training Modules is free of charge but registration is required.
Latest News & Events
Download now the Space/Geoinformation Sector Skills Strategy document.

The strategy for skills development in the EO*GI sector goes public now. Learn how to support skills development in the EO*GI sector and get engaged with the EO4GEO Alliance to implement the Strategy through new initiatives and collaborations.