Project Description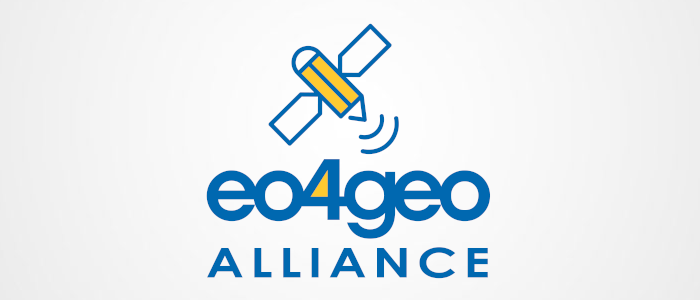 The EO4GEO Alliance is the reference network to bridge the skills gap between supply and demand of education and training in the Space Geoinformation sector in Europe.
The EO4GEO Alliance is a network leveraging on the EO4GEO project (ended June 2022) aimed to maintain, enhance and further develop the project results, as well as to engage its members in new initiatives and projects devoted to achieve the strategic objectives set in the EO4GEO Sector Skills Strategy, for which sources of funding are being identified at European as well as at national and regional level. GISIG is the operational body ofthe EO4GEO Alliance
EO4GEO (January 2018 – June 2022) was an Erasmus+ Sector Skills Alliance coordinated by the GISIG Association gathering 25 partners from 13 EU countries, most of which are part of the Copernicus Academy Network. Be they from academia, public or private sector, they are all active in the education and training fields of the space / geospatial sectors.