Project Description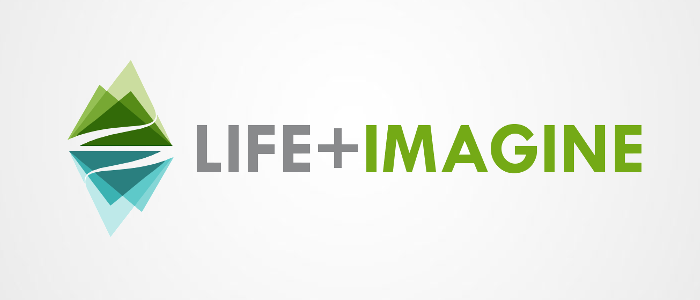 Integrated coastal area Management Application implementing GMES, INSPIRE and SEIS data policies.
LIFE+IMAGINE is a project co-funded by the LIFE+ Programme Environmental Policy and Governance in the framework of the objective "strategic approach".
LIFE+IMAGINE deals with the integrated management of coastal zone and the implementation of environmental policies in the sector. The project in fact, through methodologies for the environmental analysis, provides information to support the coastal planning and decision making, with particular reference to two application scenarios:
Coastal landslides
Soil consumption in coastal zones.
LIFE+IMAGINE implements an infrastructure based on web services for environmental analysis, integrating in its own architecture specifications and results from INSPIRE, SEIS and GMES.