Project overview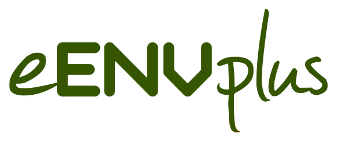 The aim of this European Commission funded project is to integrate a large amount of environmental data provided by the National/Regional Environmental Agencies and other public and private environmental stakeholders involved. This is necessary to answer to the requests for environmental monitoring and reporting requested by the European, national and local policies.
This will be achieved through the harmonisation and integration, within an operational framework, of existing services resulting from previous European initiatives and it will allow overcaming of cross-border/languages barriers.
eENVplus provides not only the ICT infrastructure but also the documentation and support to ensure delivery of an operational infrastructure and which can become profitable, based on a well-defined organisational model and a tutored training framework.
Access the training Modules below