Project Description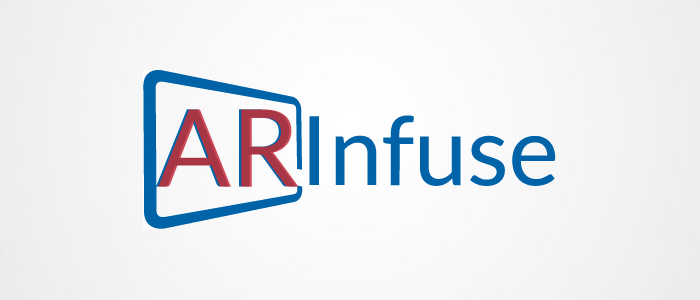 ARInfuse is an Erasmus+ Project that aims to infuse skills in Augmented Reality for Geographical Information Management in the Water Utility Sector.
In this field, there is a real need for an accurate positioning of the underground utilities, to avoid damages to the existing infrastructures. An accidental destruction may cause not only high financial losses, but also risks for human life and damages to the environment.
Information communication technologies (ICT), in fusion with global navigation satellite systems (GNSS), GIS and geodatabases and augmented/virtual reality (AR/VR) are able to offer the possibility to convert the geospatial information of the underground utilities into a powerful tool for field workers, engineers and managers.
The priorities of ARInfuse are:
To support individuals in acquiring and developing basic skills within the field of geo-informatics and utility infrastructure, in order to enhance employability. This objective is addressed through the development of new learning modules where AR technologies are merged with geo-informatics and applied within the infrastructure sector.
To develop partnerships between learning institutions, business and intermediary bodies, to improve the effectiveness of learning experiences.
In ARInfuse, GISIG is responsible for the creation of the eLearning platform and it will also organize a training event for professionals in the water utility sector. Moreover, it is in charge for the dissemination activity and collaborate to the design and development of project curricula.
The project is started on December 2018 for a duration of 2 years.